500,000
Sq Ft Cleaned per Week
1,500,000
SQuare FeeT POST-CONSTRUCTION CLEANUP PER YEAR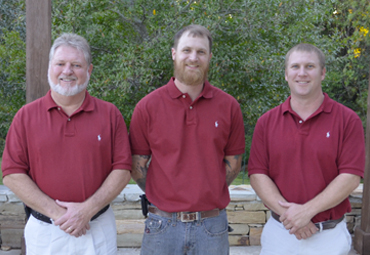 Janitorial & Facilities Maintenance Services
One Source Management Services Inc. started 20 years ago with a handshake and a commitment to provide top-notch janitorial and maintenance service. Although our business has grown to include dozens of clients and more than 95 employees, we provide the same personalized level of service we delivered to our very first client.
One Source will thoroughly clean your office or industrial space, providing a full range of janitorial services:

Floor Cleaning & Restoration
We clean hundreds of thousands of square feet of high-quality tile each year.

Maintenance
We can perform everyday upkeep and repair as well as some specialized services.

Locally Owned & Operated
Our top management is accessible, allowing us to respond quickly to questions or requests.

Personalized Service
Our commitment to excellence ensures that we meet our clients' specialized or immediate needs.
One Source Management Services, Inc. serves the Southern Alabama, Northern Florida, and Southwest Georgia.
Contact us at 334-671-9455 to arrange a free consultation or to learn more about our services.